Annual follow-up of the Transport policy objectives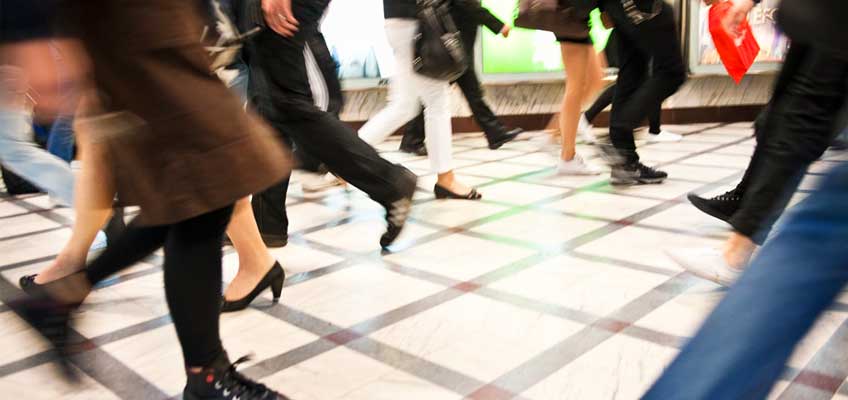 Transport Analysis is tasked by the Government with following up transport policy objective on a yearly basis.
Full reports, background reports and commission in full Swedish
In this report, Transport Analysis analyses the current state of the transport system in terms of the government's specifications. Transport Analysis also presents its assessments as to how the state has changed compared to 2009 in terms of these specifications.
Transport still does not fully bear its own costs, so the necessary conditions to achieve socioeconomic efficient transport are not present. Different types of transport and traffic still differ significantly in their remaining non internalised costs. Since most of the specifications of the consideration goals are nowhere near fulfilment and since the system's reliance on fossil fuels continues to be substantial, the transport provision cannot be considered long-term sustainable.
Download:
Summary Report 2014:5 Follow-up of transport policy objectives
---