Short-Term Forecasts for the Vehicle Fleet 2020–2023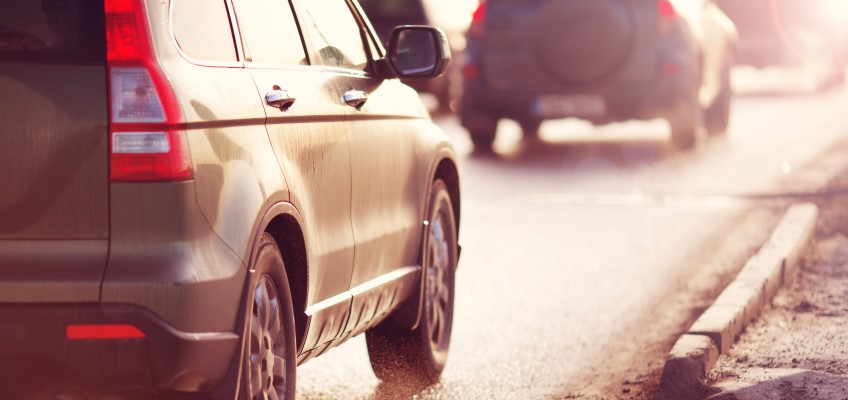 Transport Analysis has reported the ongoing government assignment to report statistics and short-term forecasts of the Swedish vehicle fleet's development regarding, among other things, fuel, weight and carbon dioxide emissions for both light and heavy road vehicles.
The forecasts for 2020-2023 are heavily impacted by the ongoing COVID-19 pandemic. The number of new registrations is expected to decrease dramatically in 2020, with normal levels expected to resume no earlier than 2023.
The trend towards electrification of the vehicle fleet observed in recent years will likely intensify, and the proportion of newly registered electric vehicles is expected to increase each year.
This year's file includes three different scenarios of the new registration for passenger cars and light trucks respectively. Other forecasts for these two vehicle categories are then based on the so-called middle scenario. However, we want to emphasize that the scenario is uncertain and it is possible that the actual development will come closer to one of the other two scenarios. Generally speaking, this year's vehicle forecasts should be used with caution in light of the great uncertainty caused by covid-19.
A short report in English of the Short Term Forecasts is available below.
---