Preliminary study of legislation concerning special-needs transport services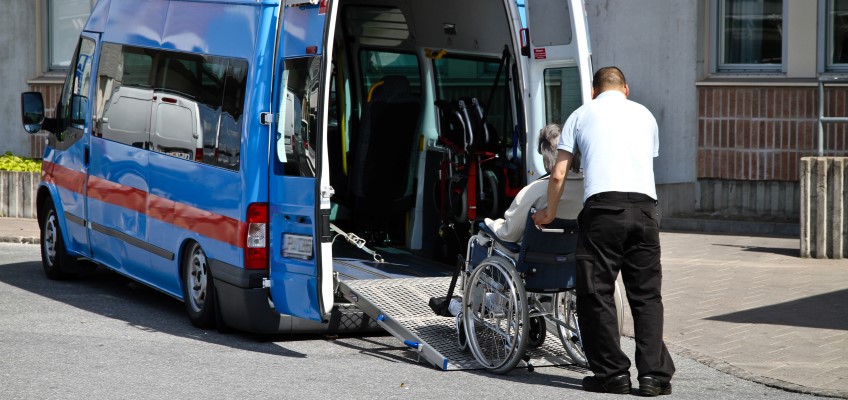 The Swedish Government has commissioned Transport Analysis to conduct a preliminary study about Special-needs transport services.
Full report, background report and commission in Swedish
Special-needs transport services, which are intended to provide groups of riders having special needs with more favourable conditions for travelling, include local and national special transport services, medical travel services, and school travel services. Such travel services are provided by society to those who qualify for special permits, and are usually not carried out in the context of normal public transport along fixed routes. These special transport services are managed at several organisational levels and regulated by a number of laws.
The special-needs transport services work well in many respects, but there are a number of reasons why the regulation of the system and its management needs a review. First and foremost, a comparison between costs and the number of trips made indicates that productivity is declining.
Download:
Summary Report 2014:7 Preliminary study of legislation concerning special-needs transport services
---