Flexibility and e-commerce saved freight transport sector during the corona pandemic first wave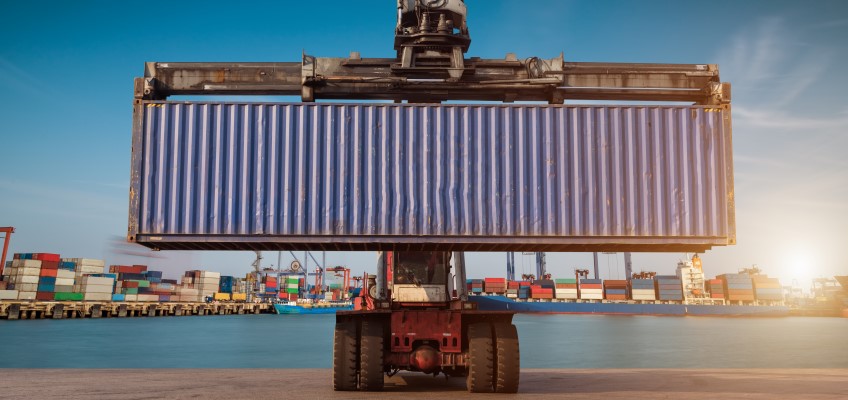 The corona pandemic is a global crisis that has profoundly affected society. During the initial months of 2020, the virus spread faster and faster in the world. This interview study has collected observations from a total of 35 interviews and 20 questionnaire responses that illustrate the situation for a selection of Swedish freight transport actors during the pandemic.
Rapport 2020:15
Published:
14 December 2020
The freight transport sector, like other businesses, was taken by surprise by the pandemic's strong progress and societal effects. After an initial concern and some problems with shutdown and quarantine rules, the sector has generally managed the crisis quite well so far. Flexibility has been a key factor in coping with the transition. Organizations have adapted their operations to a changing demand, for example as a consequence of the large increase in e-commerce but also through new modes of transport or routes.
Other factors such as good working conditions, technical aids such as route optimization and digital signing of goods as well as trust-driven business development, have also been considered important in this transition.
What the future holds in the wake of the pandemic is highly unclear. The actors we spoke to coped with the pandemic's first crisis relatively well, but there are concerns about the future and a second wave of the pandemic. Some consumption patterns and logistics operations have strengthened, such as e-commerce, but it is too early to predict the long-term economic effects.
---