The Swedish Accident Investigation Authority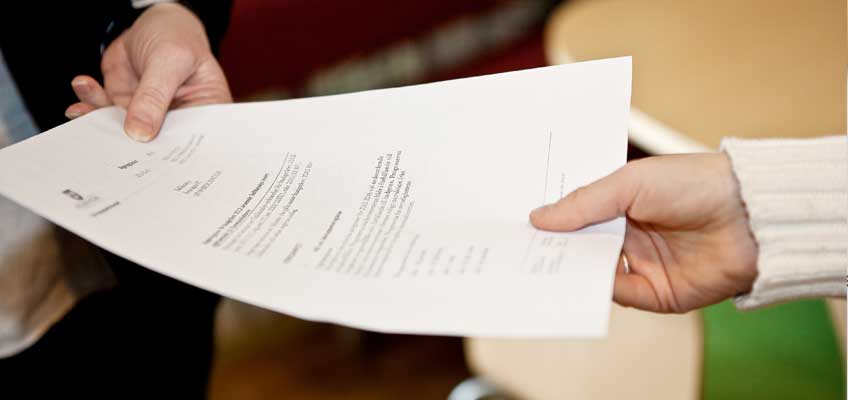 All the transport authorities have more or less established routines in place for handling accident investigations and recommendations from the Swedish Accident Investigation Authority.
Rapport 2014:11
Published:
11 November 2014
The Swedish Accident Investigation Authority is tasked by law and regulation with investigating serious accidents, and near-accidents, in connection with travel and transport by air, sea, rail, road, and other activities (including military activities). The Authority must attempt, to the greatest possible extent, to clarify the course of events and causes of any transport incident, as well as any damage, injuries, or other effects. The Authority must, when necessary, also issue recommendations to the relevant inspecting authority or other affected agencies and actors in Sweden and abroad to serve as the basis for decisions regarding the appropriate measures to be taken.
The overarching purpose of this study is to investigate the transport authorities' handling of the recommendations issued by the Swedish Accident Investigation Authority. This includes determining the types of recommendations that the Authority issues to the transport authorities, clarifying whether the transport authorities have transparent routines for evaluating and following up those recommendations, mapping the extent to which the transport authorities follow the recommendations, and analysing whether the recommendations could be better formulated.
Download:
Summary Report 2014:11 The transport authorities handling of recommendations by the Swedish Accident Investigation Authority
---