New solutions for future travel surveys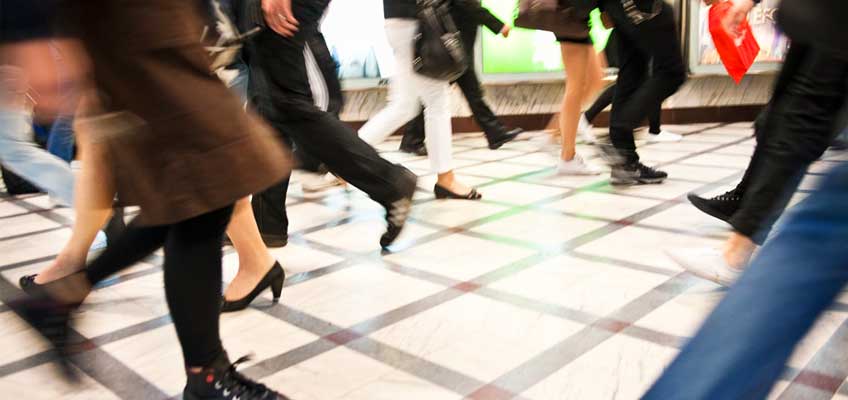 The Swedish Government launched five cooperative programmes in the fall of 2016. The purpose of these programmes was to promote exchanges between public-sector actors, the business community, and academia to find innovative solutions to today's societal challenges while enhancing Sweden's global innovative and competitive strength. One of these programmes was Next generation travel and transport, under the auspices of which several projects were initiated, including New solutions for future travel surveys.
The background to New solutions for future travel surveys was the need for a sophisticated understanding of how and why people travel, in order to design a future transport system that can sustainably address existing and future societal challenges. Current methods used in travel surveys have certain problems in terms of coverage, costs, and reporting burden.
The overarching purpose of the project is to study and test new data collection methods, and to consider how various data collection methods can be used, individually or in combination, in future travel surveys as the basis for official statistics.
Below: an English version of the summary for the final report of the project.
---