Follow-up of transport policy objectives 2022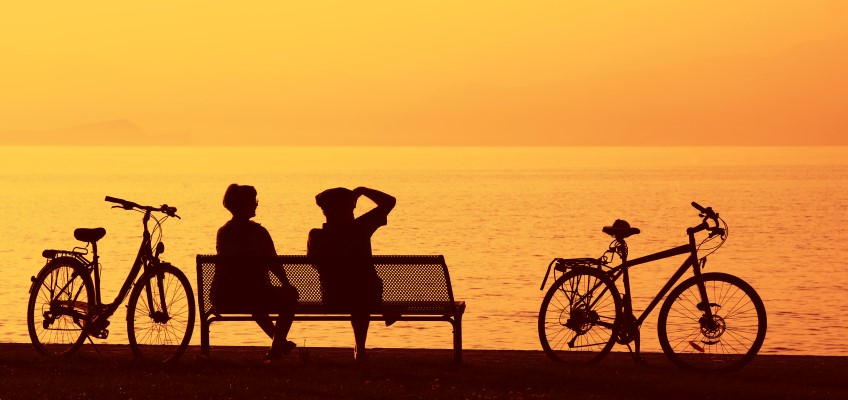 In this yearly report, Transport Analysis analyses the current state of the transport system in terms of the government's policy objectives. Transport Analysis also presents its assessments as to how the state has changed in terms of these objectives
Download/read publication
Since the objectives were adopted, a greater number of key metrics guiding the overall assessments have developed in a positive direction than have done so in an undesirable direction. Overall, Transport Analysis still finds that the transport system has not progressed towards the overall objective in terms of all the relevant sustainability aspects, as these various aspects cannot compensate for one another.
There are chronic non-internalised costs for both goods shipments and personal transport, and across all transport types. This entails a risk that society will over-consume transport compared to what would be most socioeconomically efficient. The conditions and assumptions surrounding commercial transport are not considered to have developed in a positive direction. The Accessibility – other personal transport and Universal usability in the transport system indicators are considered to have moved in a negative direction, and this can be tied to the consequences of the Covid pandemic in both cases.
Digital access without a need for transport has been improved. We also see that areas which formerly had deficient coverage have now been largely covered by the broadband build-out, even though set intermediate objectives in this area are not considered to have been achieved in time. The transport system's negative impact on the landscape and animal life is not considered to have diminished.
Traffic safety is improving continuously. The new intermediate objectives were formulated with 2030 as their target year, and because road traffic dominates the numbers of injuries and fatalities, it is entirely decisive in terms of what will happen with traffic safety moving forward. Greenhouse gas emissions have remained essentially unchanged over the last year compared to previous years. The pace of development is insufficient for it to be likely that the intermediate objective for 2030 will be achieved in time.
---