What do we know about taxis?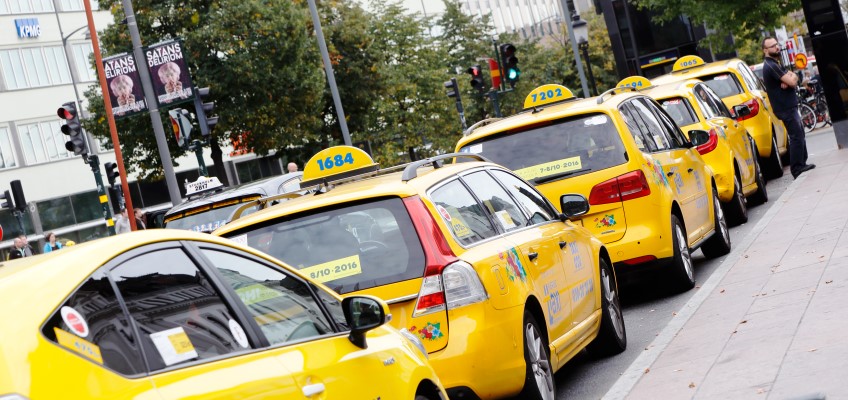 Taxis are used to perform many different tasks in the transport system. Because of this versatility, there is currently no simple way of obtaining an overall picture of the taxi industry, which must be viewed from various perspectives to gain a comprehensive overview. This mapping reports on the information sources available with respect to taxis, covering taxi trips, traffic, and finances, and uses these sources in conducting certain analyses.
There are basically five such sources, i.e., the Company Database (CD) and Structural Business Statistics (SBS) from Statistics Sweden, the National Travel Survey (NTS Sweden) from Transport Analysis, the Road Traffic Database from the Swedish Transport Agency (also known as the Vehicle Database), and the Mileage Database from Transport Analysis and Statistics Sweden.

Because of deficiencies in the breakdown of businesses by industry code, the financial statistics on the taxi industry have a major blind spot, i.e., the order centres (OCs). In the report, we have identified the most important OCs to the best of our ability, and the analysis consequently offers certain insights into, for example, the scope and profitability of OCs as compared with taxi service companies.
---