Uneven distribution of public transport to remote regions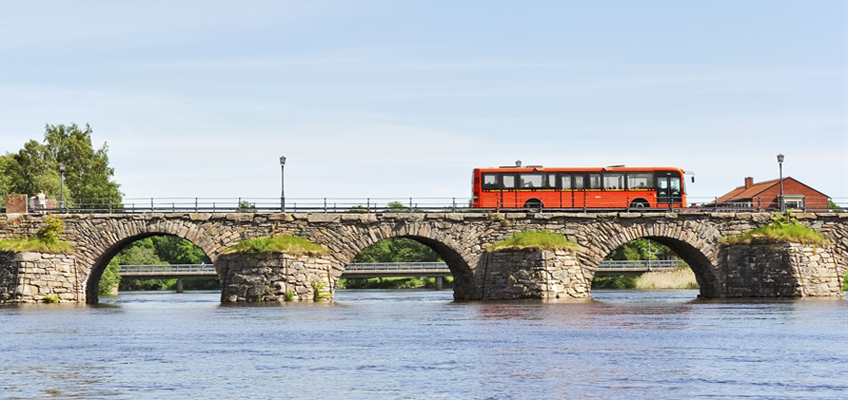 In Sweden, Norway, Finland and Denmark government funds are used to boost public transport and transport in remote regions.
However, there are substantial differences between the state funding used in Sweden, Norway, Finland, and Denmark to bolster public transport and other means of transport in peripheral regions. The differences between the countries in terms of the volumes of and motivations and criteria for such support are, however, appreciable. Of the four countries, Denmark can be said to diverge the most, as targeted regional support for public transport and other means of transport is not a prominent transport policy tool there. Moreover, appropriations made for such purposes are seldom disclosed in economic follow-ups in Denmark.
Support for transport is more clearly defined and larger in volume in Norway, Sweden, and Finland than in Denmark. Support is mainly disbursed in those countries to railroad, aviation, and ferry and boat transport.
This report from Trafikanalys will not only look at our Nordic neighbours to examine the scope and organisation of the transport policy-based support provided to peripheral regions in those countries. We will also glance at the EU and examine if a membership is related to any major impetus for greater uniformity or harmonisation.
Download:
Summary report 2015:9 Accessibility and transport policy challenges in a rural context
---