Follow-up of Integrated Public Transport in Dalarna and Kalmar Counties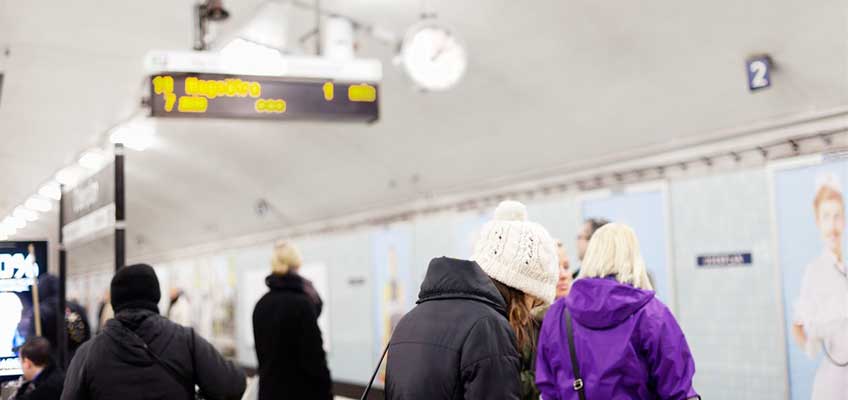 This report studies the efforts to streamline the provision of transport by combining a regular service with various forms of demand-responsive services in North and Kalmar.
Rapport 2016:18
Published:
28 September 2016
Because public transport is more cost-effective than are mobility services (for example, special transportation services, non-emergency medical transport services, and school transport by taxi), the need for expensive specialized solutions can be reduced if public transport is made more accessible.
There have consequently long been regional aspirations to integrate regular fixed-route public transport with on-call services (i.e., flexible public transport, or para-transit) and with services that require special permits, which are largely the responsibility of the municipalities. Two counties (i.e., Dalarna and Kalmar) that have made considerable progress in this integration process are studied in this report. The process has been unfolding over an extended period in Kalmar, while in Dalarna extensive changes have been attempted in a short time.
English Summary and full report in Swedish
Summary Report 2016:18 Follow-up of Integrated Public Transport in Dalarna and Kalmar Counties
---