Swedish maritime financial support 2017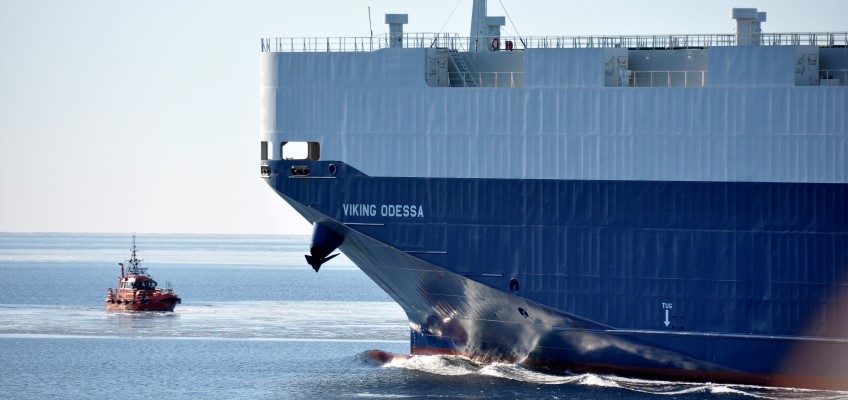 This report follows up on the 34 companies that received maritime financial support in 2017.
In 1996 Riksdagen (The Swedish parliament) decided to introduce a state financial support scheme for maritime transport. Since 2001 this support has been available for disbursement to physical and legal persons and shipping partnerships that employ or have employed sailors for work on board Swedish-registered vessels, under certain conditions.
---